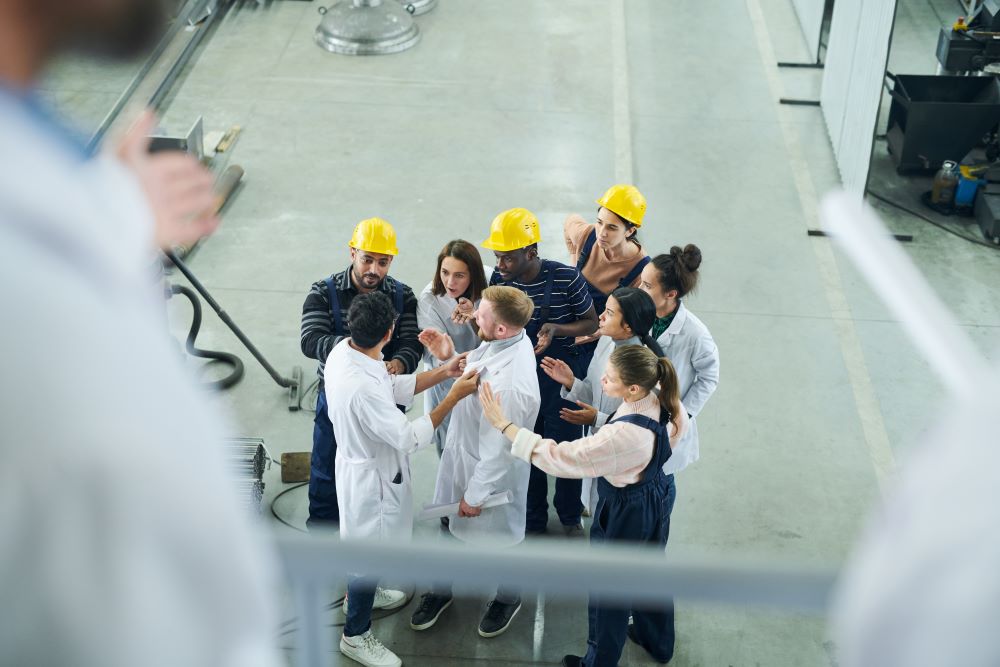 How San Diego Work Injury Lawyers Protect Your Workers' Rights
If you are a worker in San Diego who has been injured on the job, you may be feeling overwhelmed and confused about your rights and the potential compensation you may be entitled to.
In these situations, work accident lawyers are essential to ensure that your interests and rights are protected. These professionals are well-versed in employment law and have extensive experience handling cases similar to yours, allowing them to skillfully navigate the complicated maze of the legal system.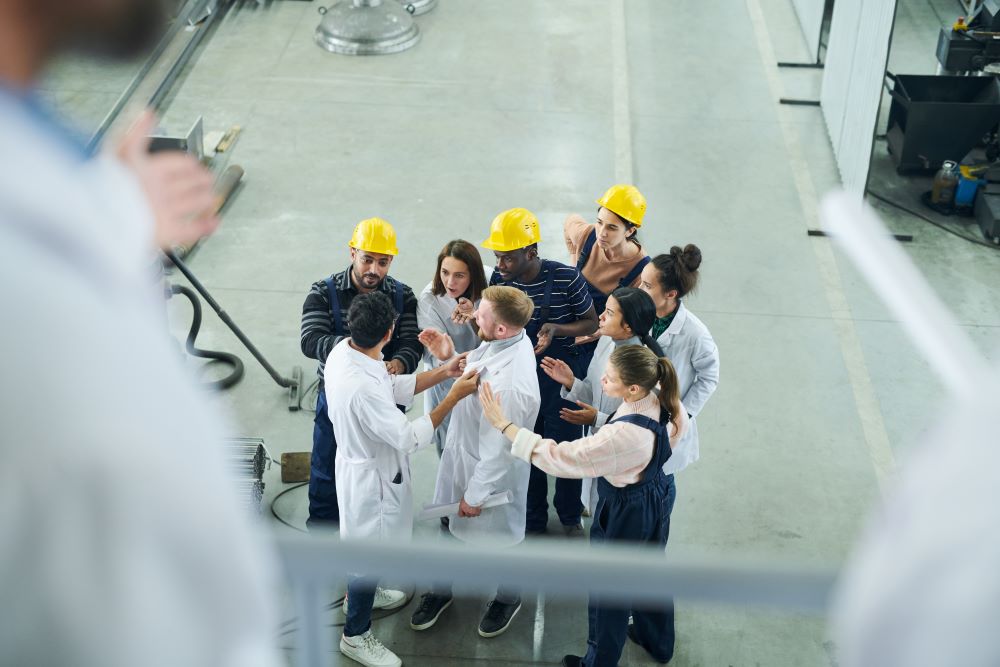 Work injury attorneys not only guide you through the claim process, but are also willing to fight for your justice in court if necessary. They understand how workers' compensation insurance works and can help you maximize your financial recovery after an accident.
So, if you have been the victim of a workplace accident in San Diego, these legal experts could be your strongest allies in defending your rights as a worker.
Fighting for justice in court.
You are facing a legal battle in court, but you are not alone; you will have a passionate attorney by your side, guiding you through every step and fighting for the justice you deserve.
San Diego work accident lawyers are known for aggressive legal advocacy and effective litigation strategies. They spare no effort to protect your rights and ensure that you are fairly compensated for your work injuries. They understand the intricacies of employment law and are highly trained to handle the most difficult cases.

Aggressive legal advocacy can take many forms, including exhaustive evidence gathering to strengthen your case, firm negotiation with insurance companies, meticulous trial preparation if necessary, tireless fight in court until you get your desired result, and steadfast defense against any attempt to violate your rights.

Lawyers also employ effective litigation strategies as an integral part of the judicial process. This can include strong legal arguments based on verifiable facts, the proper presentation of detailed medical testimony and reports, as well as clever counter-argument tactics or delaying tactics from the other side.
They are always prepared to go to trial if it means protecting your interests and securing fair compensation for your work accident.
Understanding Workers' Compensation
Do you understand that workers' compensation is a form of insurance that provides benefits, such as reimbursement for medical expenses and lost wages, if you are injured on the job? But beyond that, there are also various types of compensation that you may be entitled to. In extreme cases where the injury sustained makes it impossible to return to work at the same job or reduces your ability to do so to the same extent, you may be eligible for permanent disability compensation. In addition, if you have suffered any type of psychological damage due to the work accident or the conditions of the workplace, you could also receive compensation.
Work injury attorneys can help you understand all of these employment benefits and how to apply for them effectively. They can guide you through the legal and bureaucratic maze that can seem intimidating without expert knowledge of the subject. They will remind you of your rights as a worker and make sure they are protected throughout the process. Because after all, you deserve to be treated fairly by your employer and by the law when you're in an accident on the job.
Navigating the Claims Process
The process of making a claim can be difficult, but remember that according to the data, around 85% of injured workers manage to receive compensation with the right support. San Diego workplace injury attorneys are available to help you understand and navigate this complex process.
They are in charge of compiling all the relevant documentation necessary for your case, such as medical reports and evidence of the damage suffered at work. In addition, these professionals will provide you with guidance on how to correctly present this information to maximize your chances of success.
Also, if your initial claim is denied, you don't have to worry; that does not mean that you have lost your right to receive compensation. This is where the appeals process comes into play. Your lawyer will be with you every step of the way, making sure all appeals are filed in a timely manner and vigorously arguing for your rights before the appropriate board or court.
With in-depth knowledge of employment law and extensive experience in cases similar to yours, a skilled attorney will give you the best possible opportunity to protect your worker's rights and obtain the fair compensation you deserve.