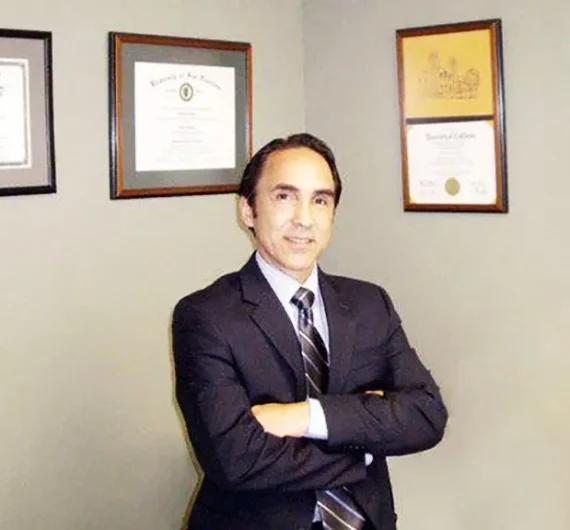 Navarro Law Firm provides certified legal guidance and representation in the area of workers' compensation. Located in San Diego and serving clients throughout San Diego and Imperial County, Raymond Navarro is dedicated to workers' rights.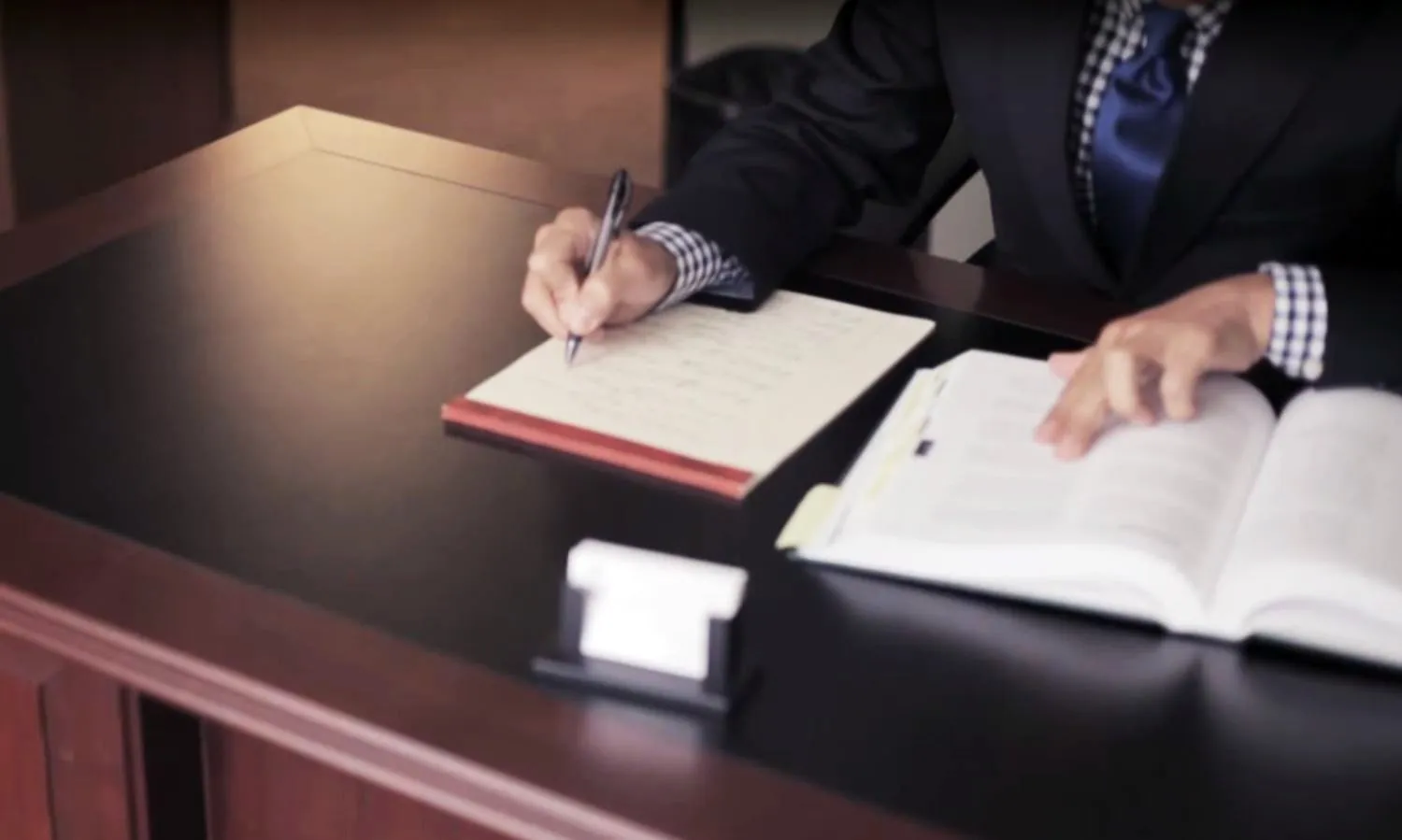 NAVARRO LAW FIRM IS A WORKERS' COMPENSATION LAW OFFICE DEDICATED TO TREATING EVERY INJURED WORKER WITH THE DIGNITY AND RESPECT THEY DESERVE.
Mr. Navarro ensures that every effort is made to help his clients achieve maximum recovery from their injuries, medically and financially. As a specialized lawyer, he takes the necessary steps so that you, or someone you know, can adequately provide for your family and loved ones.
AFTER YOUR FREE CONSULTATION, YOU WILL OPEN YOUR CASE WITH OUR FIRM
From day one, Mr. Navarro will fight for your necessary medical care, compensation for lost wages, compensation for permanent disability, future medical treatment, and even vocational rehabilitation services that can ensure a pre-injury standard of living. Every day, the Navarro Law Firm is dedicated to the medical and financial recovery of clients by listening to clients and carrying out the process with seasoned strength. Remember, workers have rights, and the best San Diego workers' compensation lawyer can help you protect them.