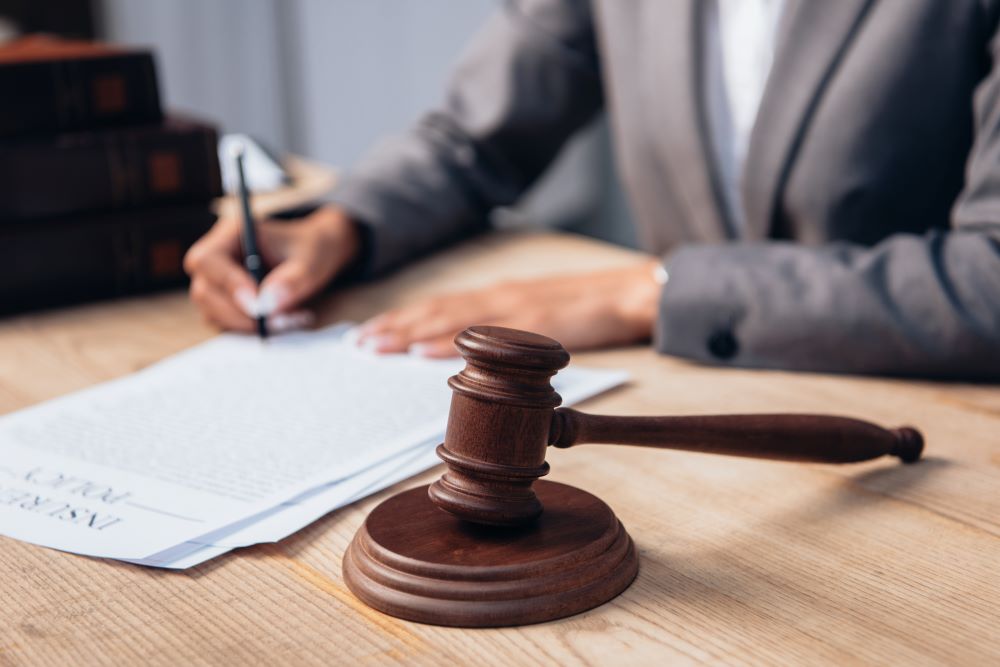 Maximize Your Compensation With San Diego Workers' Compensation Lawyers, The Insurance Law Specialists
Life is unpredictable and workplace accidents can cause injury or disability in San Diego. It is important to know your rights and claim what corresponds to you. Work Injury Lawyers can help you maximize your compensation and get the financial support you need to recover. California state law offers protection through workers' compensation, but obtaining this compensation can be complicated. Our attorneys are familiar with insurance law and dealing with insurance companies, so they can help you get the financial support you deserve while you focus on your physical recovery.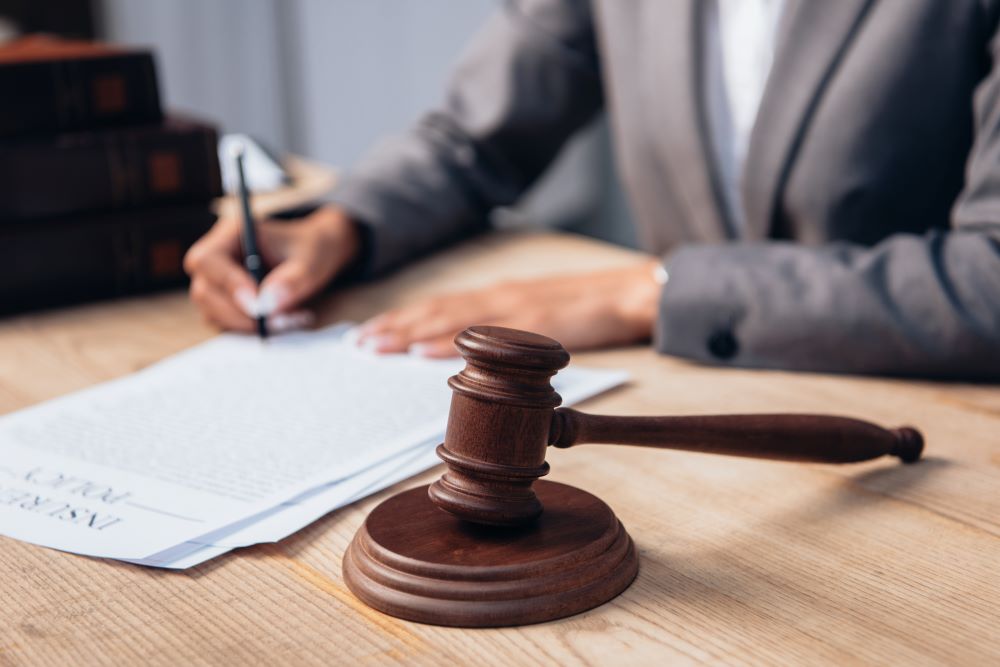 Work accidents in San Diego can happen, and not all injuries qualify for workers' compensation benefits. Understanding workers' compensation claims and insurance law is crucial to getting financial support right after a work-related injury. Hiring a San Diego workers' compensation attorney who specializes in workers' compensation and insurance law can help you navigate the complicated process and maximize her compensation. Work injury attorneys provide not only legal guidance, but also emotional support during this difficult time, ultimately leading you toward financial and emotional healing.
The role of insurance law in work accidents.
Like a knight in shining armor, insurance law plays a crucial role in workplace accidents, serving as a protective shield for employees when they are injured on the job. This legal domain covers the interpretation of insurance policies and helps untangle the complex legalities involved. Insurance law interprets policy language to determine the extent of coverage and any potential exclusions that may apply. Understanding these intricate details can be challenging, but it is vital to making sure you receive the compensation you deserve after an accident at work.

In San Diego, where local laws make things even more complicated, having attorneys who are experienced in both workers' compensation and insurance law is invaluable. These specialists are well versed in all the nuances of these interlocking fields, ensuring that you effectively navigate your claim through this maze of regulations.

They will guide you every step of the way, from accurately filing your claim to aggressively defending your rights against insurance companies trying to limit your payment. Remember, understanding how insurance law affects your case can significantly change your outcome; therefore, hiring a local expert will help maximize your compensation after a San Diego workplace accident.
Understanding Workers' Compensation Claims
It is crucial to understand the intricacies of workers' compensation claims, as they are an essential lifeline for those who are injured on the job. The claims process can seem complicated, especially if you are dealing with it for the first time or if English is not your first language. But do not worry.
In San Diego, there are insurance law specialists who can guide you through the maze of laws and regulations. These are local attorneys who speak both English and Spanish and have in-depth knowledge of insurance and workers' compensation law.
Now, let's get to the important thing: eligibility. Not all injuries qualify for workers' compensation benefits. Generally, only those that occur while performing work-related tasks are eligible for these types of benefits. For example, if you were in a car accident while delivering something for work or were injured using machinery at your workplace, then you may be eligible for workers' compensation benefits. But if you slipped and fell during lunch off the job site, well, that's another story.
This is where workers' compensation attorneys come in: to help you understand your eligibility for compensation and maximize your benefits under California law.