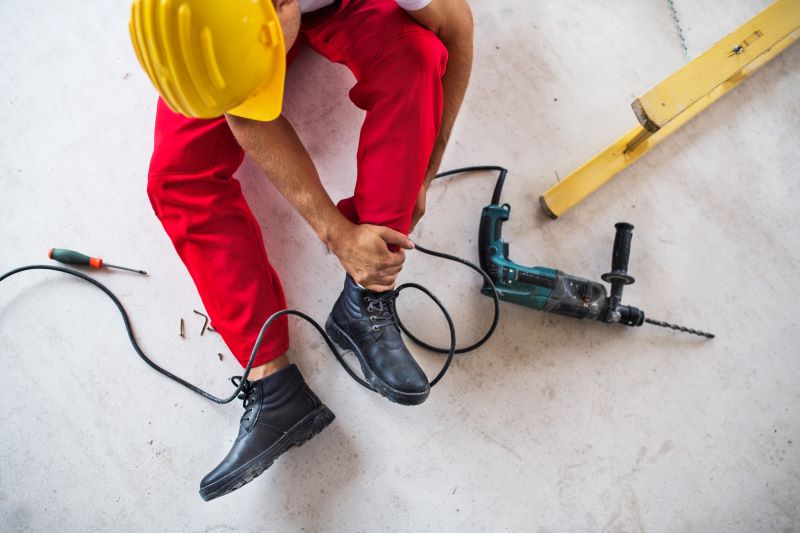 How San Diego Workplace Accident Lawyers Can Help You With Construction Accident Cases
If you work in the construction industry in San Diego, you know that your job carries a certain degree of risk. Despite safety precautions and regulations, accidents do happen. These can be small injuries or more serious situations that can change your life completely.
And this is where lawyers specialized in work accidents come into play; they are well versed in workers' compensation laws and have extensive experience in cases involving construction accidents.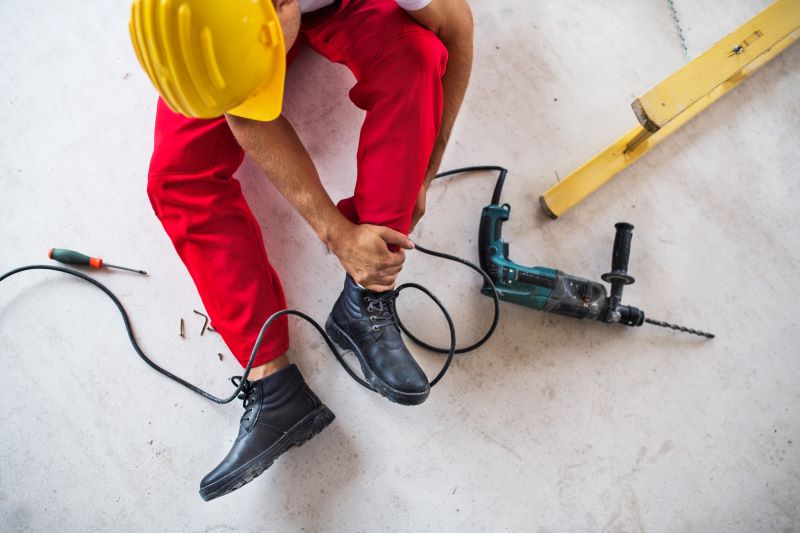 Dealing with expensive medical bills can be a daunting challenge, especially when they arise from an accident at work. But don't worry, you are not alone in this fight. Workers' compensation lawyers are prepared to work with you and navigate the complicated world of health insurance and workers' compensation laws to ensure that you receive the best care possible without sacrificing your financial stability.
In addition, these experts also focus on protecting your rights as a worker and ensuring your safety within the workplace.
Fighting for your labor rights and safety
We understand that you may be concerned about taking legal action against your employer due to fear of retaliation, but it is important to remember that you are protected by law and that you are not alone in this fight.
Also, if you are a member of a union, you have additional protection that may be useful in your case.
It is crucial to understand how a specialized lawyer can help you:
They provide advice on the steps to follow after the accident.

They represent you before the insurance companies.

They fight to obtain the maximum fair compensation possible.

They defend your rights against possible reprisals or labor discrimination.

They explain and apply union protection if you are a union member.
Don't let fear of the system discourage you. With the right legal support, you can face this process with confidence and security. Remember that you deserve a safe work environment, and when that doesn't happen, it's critical to seek justice.
Handling Serious Work Injuries
When you suffer a serious work injury, our San Diego work accident lawyers are available to fight for you and provide you with the support you need during these difficult times. We understand that work injuries can be devastating, not only physically but also emotionally and financially. Our experience in construction accident cases allows us to help you navigate the complicated legal system and ensure that your rights are protected. Whether you need help with post-accident rehabilitation or are seeking disability compensation, we are committed to getting you the best possible resolution. Furthermore, we are aware that each case is unique and requires an individualized approach.
Our attorneys are highly trained to carefully investigate your case and determine all parties responsible for the accident. We will work tirelessly to make sure that you receive all the compensation to which you are entitled under the law, including medical expenses, lost wages, and compensation for long-term or permanent disability. In short, our goal is to ensure your full physical and financial recovery after a construction accident.
Navigating Through Expensive Medical Bills
Dealing with medical bills after an accident at work can be overwhelming; this is where our experience really stands out. As San Diego workplace injury attorneys, we are well-versed in the high costs of medical care and how they can quickly impact your finances.
We have helped countless construction workers just like you overcome these financial challenges. Our work is not limited to just obtaining fair compensation for your injuries; We also assist you in negotiating bills and procedures related to your insurance.
Insurance help is crucial in handling medical bills after the accident. But dealing with insurance companies can be intimidating, especially when you're dealing with injuries and added emotional stress. We take that burden off your shoulders, communicating directly with the insurance companies to ensure that all your medical needs are met without affecting your finances.
This process can include anything from disputing incorrect charges to negotiating reductions in the total amount due. With us as your legal defense, you can fully focus on what is most important: your physical and mental recovery.