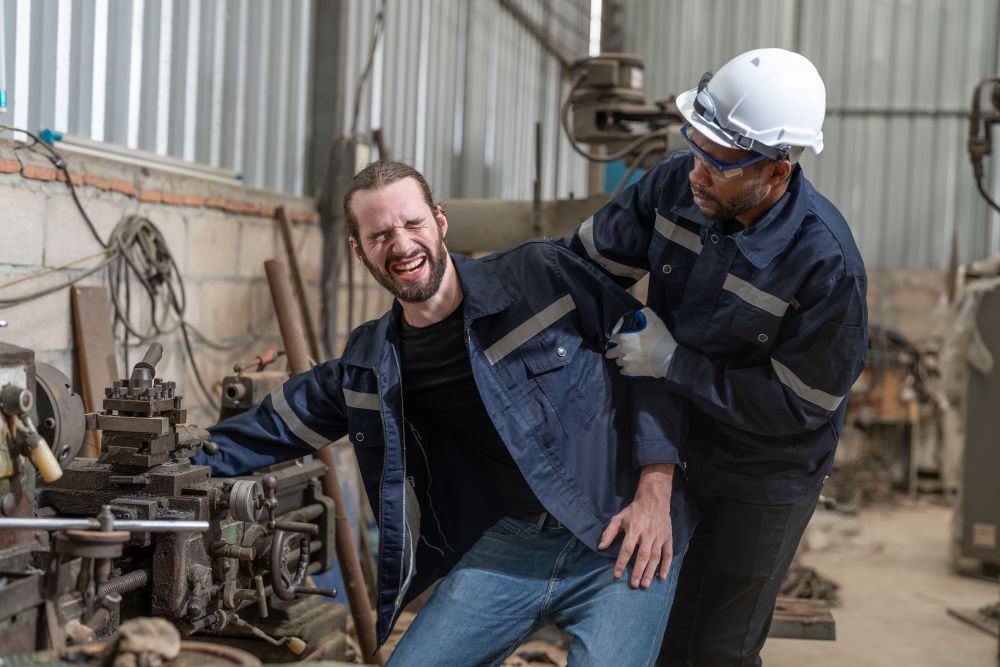 How San Diego workers' compensation lawyers can boost your workers' compensation claims.
When you're hurt on the job, the process of claiming workers' compensation can be overwhelming. It can seem like a legal maze filled with paperwork and strict deadlines that can be difficult to navigate alone.
But this is where San Diego work accident lawyers can be your best allies. These professionals have in-depth knowledge of state and local workers' compensation laws, as well as extensive experience handling these types of cases, which can be invaluable in filing and handling your claim.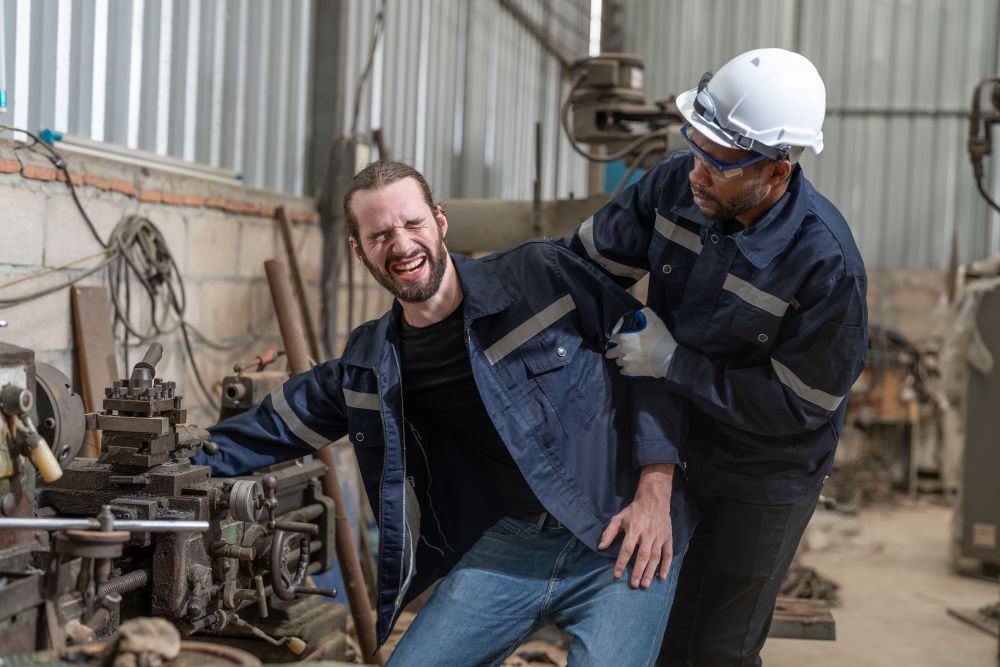 Effective legal representation can have a huge impact on the outcome of your case. A competent attorney not only understands the nuances of the legal system, but also has the ability to maximize your compensation through specialized legal advice.
Experienced workplace accident attorneys are experts at deciphering the complex legal terms related to workplace accidents and presenting complicated legal information in a way that is understandable to you. If you have suffered a workplace accident in San Diego, having a good attorney can boost your chances of obtaining fair compensation for your injuries.
Focusing on your fundamental labor rights, they can:
Thoroughly evaluate your case: They will study all aspects of the incident to determine the best strategy to follow.

Negotiate for you: With their experience, they will be able to effectively discuss the conditions of your compensation with the insurance company.

Represent you in court: If a satisfactory agreement is not reached, these professionals will support you throughout the judicial process.
Work accident lawyers offer you not only legal advice but also peace of mind, allowing you to fully focus on your recovery while they handle all legal concerns.
Understanding the Claim Process After a Work Injury
It is important that you understand how the claim process works after a work accident, as this can help you maximize your compensation.
When you are injured at work, you should immediately notify your employer and seek medical attention as soon as possible. The necessary documentation includes medical reports, records of your wages and information about the circumstances of the incident.
You then need to file a formal claim with your employer's insurance company. If they deny your claim or you are not satisfied with the amount offered, you can start the appeal process.
The appeal process is where workers' compensation lawyers can be particularly helpful. They will understand the complex and changing laws related to workplace accidents and will be aware of any recent changes in the law that may benefit you.
Additionally, these experienced attorneys know how to present strong arguments to counter any attempt by the insurance company to downplay or deny your claim. In summary, having an experienced work accident lawyer can significantly increase your chances of obtaining fair compensation after suffering an accident at work.
Maximizing your compensation through specialized legal advice.
Maximizing your compensation may seem like a difficult task, but with the right help from a skilled legal advisor, you'll find it easier than you think.
San Diego workers' compensation attorneys are equipped with the knowledge and experience necessary to handle the complexities of workers' compensation law. They can perform a comprehensive assessment of the damages suffered due to the workplace accident, including factors such as necessary medical treatment, current and future lost wages, rehabilitation, and other related costs. This accurate assessment is crucial to ensure that you receive the maximum compensation to which you are entitled.
Additionally, these legal experts can employ effective negotiation strategies to deal with insurance companies that often seek to minimize their payments. They understand how to counter delay tactics and arguments that could be used against you. This will also relieve you of the stress and pressure associated with dealing directly with these powerful entities.
In short, working with an experienced attorney not only increases your chances of getting fair compensation, but also gives you peace of mind throughout the legal process.